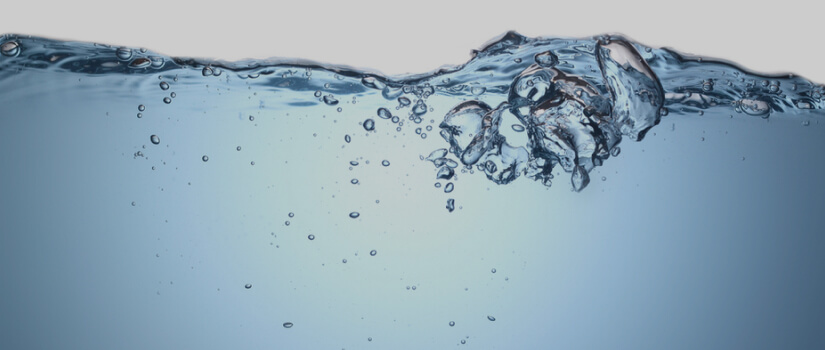 2020 Water Stop Schedule and sign up:
The 2019 water stop schedule is updated weekly. Click the on the button to download and review the remaining open slots. Please contact Valerie Lisowski to sign up. Thank you for supporting our group runs! Water Stop Schedule
---
Water Stop Guide:
L Street Running Club is committed to providing aid stations for every weekend long run during the fall and spring marathon training seasons. In order to do this, we ask that every Club Member pitch in and coordinate an aid station.
Some helpful tips and reminders:
1. CAR
You will need a car or a ride to fulfill a water stop commitment. Please feel comfortable to reach out to any Board Members or club members if you don't have access to a car and need assistance coordinating your stop.
2. COMMITMENT
If you sign up for a stop and then need to reschedule, it's your responsibility to get your commitment filled. Names and email addresses are included in the spreadsheet to facilitate communication. Please email people directly or post on FB for swap help.
3. TIME
Not sure what time to arrive at your station? Use this formula and give yourselves a few extra minutes. Imagine the lead pack will run a pace of 6:30 and leave the Curley Community Center (or other designated location) at 8:00 am in the winter and 7:30am for summer training, then see how many miles in your water stop is and calculate the pace with miles. Then take that calculation and check the clock, calculate again.
4. CUPS AND WATER
Not every person at a station needs to buy everything. Cups and water are available for use; contact Paul at [email protected] to coordinate picking up supplies one week before your stop. Again, emails and FB are great for coordinating set up time and shopping for supplies.
5. ASK PEOPLE
Friends, spouses, blind dates, X-wives and X-husbands, neighbors and roommates CAN cover an aid station for a club member. Call in those favors and get help.
Check list for water stop:
(4) gallons of WATER
(12) to (14) 32 oz. GATORADES
(100) paper cups, 6 oz. or 8 oz. size
Folding table
(2) large trash bags
Several bags of ice for warm days–on cold days, you might need a spoon to break up the ice that forms naturally in the cups

Optional but nice:
Vaseline, Ibuprofen, paper towels, candy, snacks, hot chocolate, tissues, band aids, noisemakers, music, etc.
Due to the current quantity of supplies, we request that members utilize the surplus of water, cups, etc. If needed, the cost for extra supplies can be reimbursed with receipts (i.e. Gatorade and non-perishables) – receipts can be given to Brendan or Paul who will assist in coordinating reimbusement.