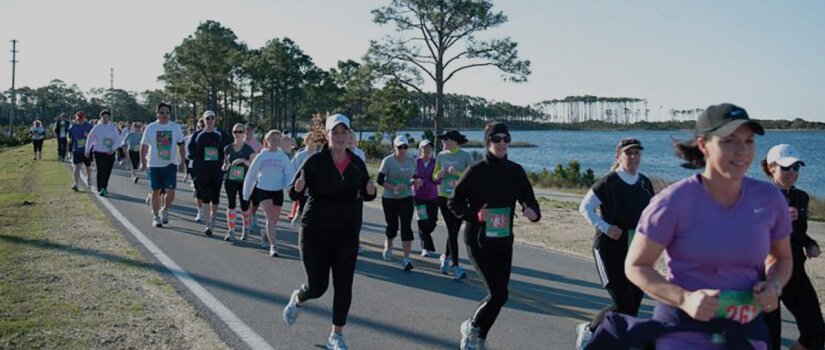 LSRC Apparel
The online store is back for another round of apparel. The store is open until Nov 10th!
The L Street online store is hosted by College Hype in Dorchester. LRSC swag ranges from winter hats to singlets.
There will be no returns accepted as all orders will be custom. Stop by College Hype to try on clothing if you are unsure of your size. Please note that sizes run small so you may want to order a larger size.
There will be 3 options for shipping your order.
Pickup at College Hype in Dorchester (free)
Have your items shipped to your home (shipping fees apply)
The Club Board will organize an opportunity to pick up items purchased after a long run (free, more information to come).